We provide a wide range of Services
Vivid holidays limited is here to help you with bunch of services that you need to travel in Domestic and International locations.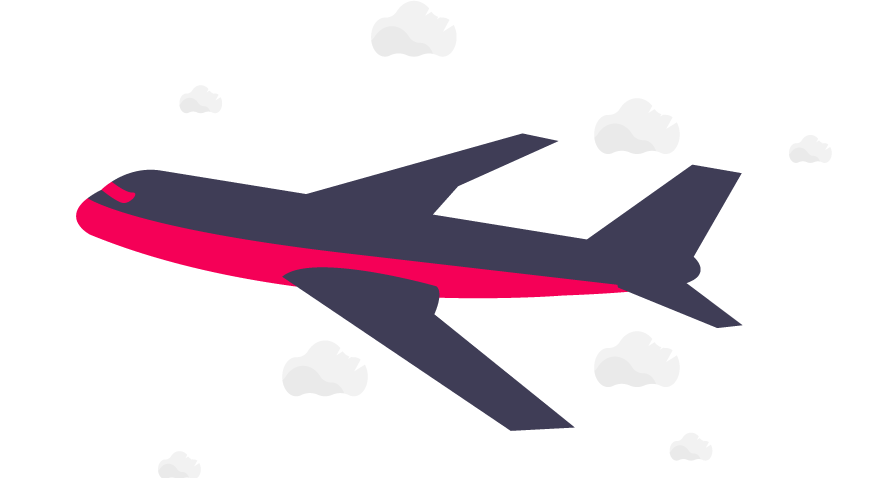 International Air Ticket
An airline ticket is a document or electronic record, issued by an airline or a travel agency, that confirms that an individual is entitled to a seat on a flight on an aircraft.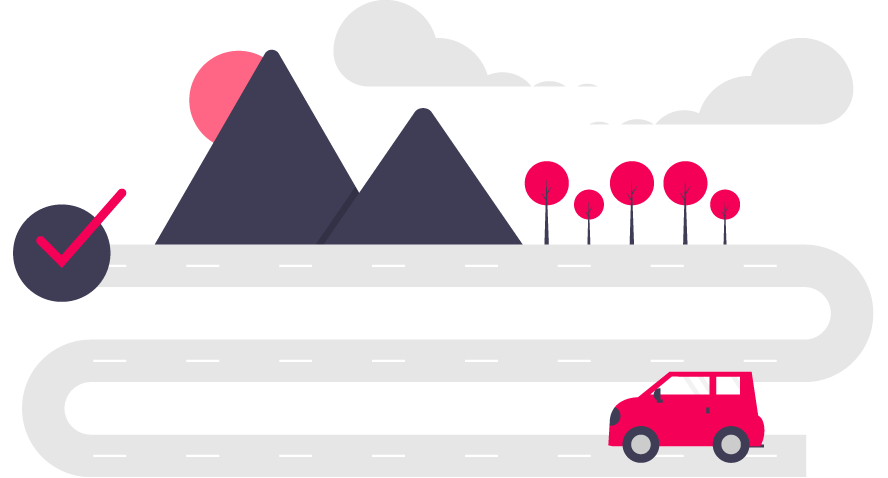 Domestic Air Ticket
A domestic flight is a form of commercial flight within civil aviation where the departure and the arrival take place in the same country.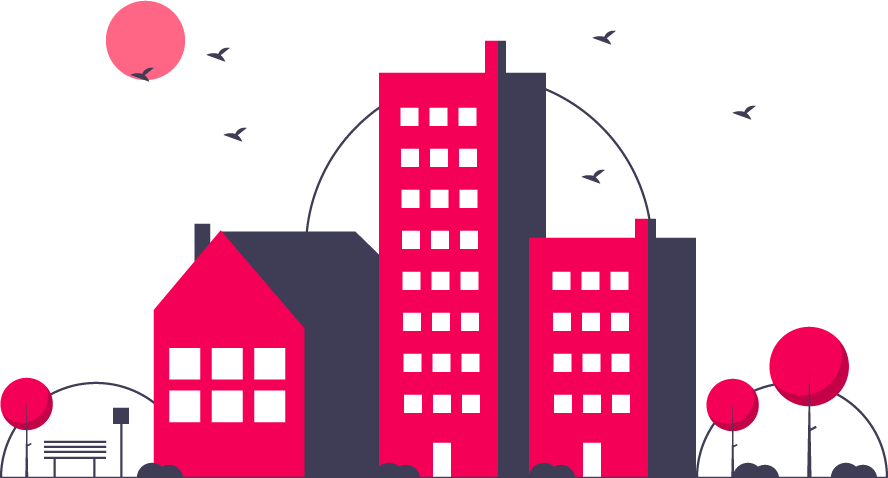 Domestic Hotel Booking
Looking for online hotel booking?
Get lowest rates for online hotel bookings in Bangladesh.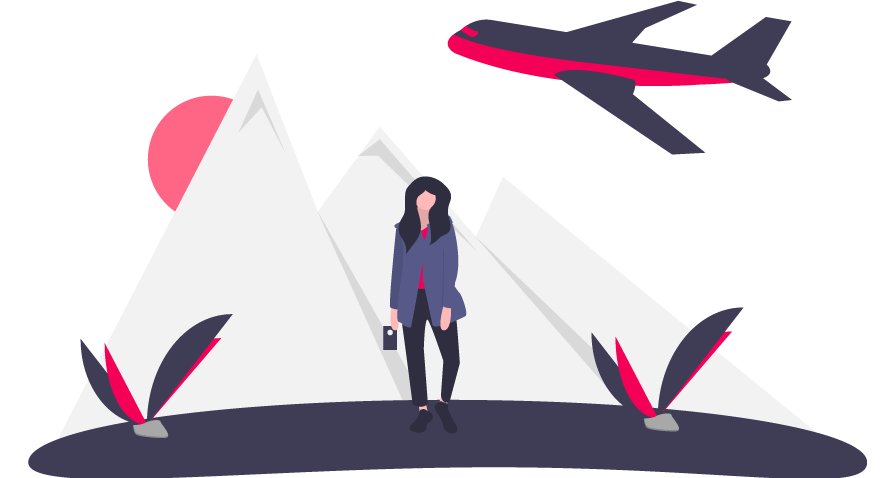 Tour Package
We operate tailor made custom tour packages as well as regular tour packages. You also can fix several tour packages together and make your tour best fitting for you.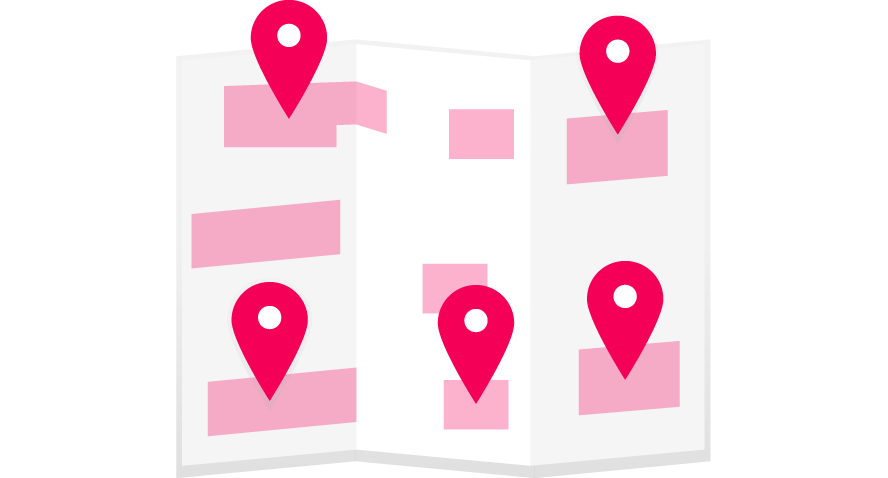 Corporate Travel Management
For corporate clients we offer custom tour plan where you can fix tour packages together and make your tour hustle free, comfortable, and in budget.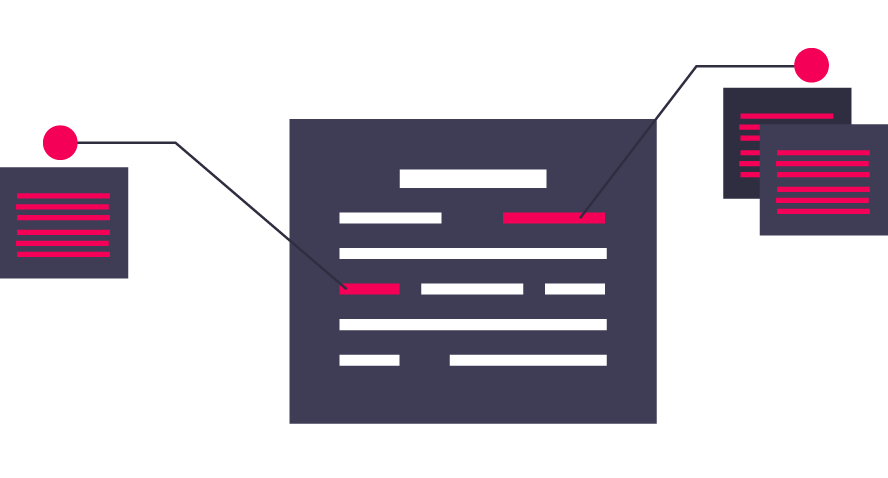 Visa Assistance
Sometimes applying for visas can feel like a difficult process, but our team is here to make sure you have access to all the correct information.